Get Your Questions Answered
Connect with our Experts
All our Consultants are ICCRC Members
Get the right immigration advice
Westvision
Best Immigration Services
REFUSALS
Addressing the Visa Refusals for Canada & providing solutions

West Vision Immigration
Decoding the Process
We are a team of licensed and experienced immigration consultants who can simplify the complex process of immigrating to Canada. We provide expert guidance on various immigration programs and help you make well-informed decisions based on your situation and credentials. A consultation with us is the best way to get started on your path to immigration. Let us help make your Canadian dream a reality.

Book on Appointment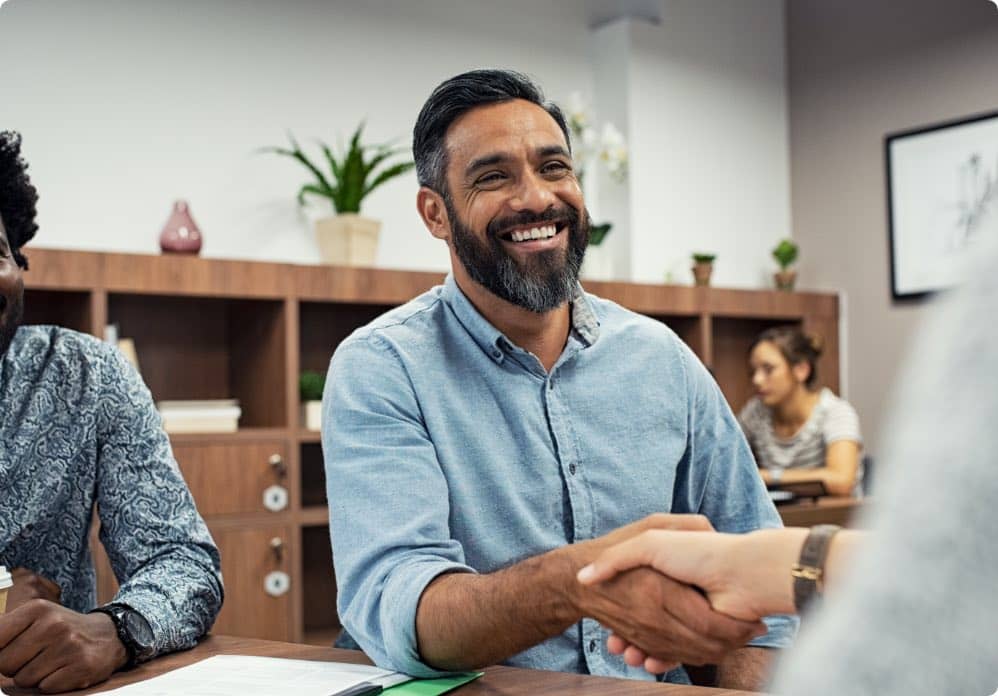 West Vision TeamExpertsExperience
Our team offers expert guidance on the various immigration programs available, including Express Entry, Family Sponsorship, Federal Skilled Workers and Provincial Nominee Programs. We assist with every step of the process, from assessing your eligibility to preparing and submitting your application. We also provide support throughout the entire process, including communicating with Canadian authorities and updating you on the status of your application.
Would you like to speak to our consultant?
Reviews on Google
West Vision Success Stories
Ontario PNP Approvals for Canada
Neeraj Bhatia's 🇨🇦 Success story | From #WorkPermittoPR | #WestVisionImmigration
Success Bites from West Vision Immigration
Success Stories of #LMIA, #Work Permit and PR | #WestVisionImmigration
#Canada #studyVisa on 5.5 IELTS | #WestVisionImmigration
Spouse Work Permit with Child Study Visa Approval
Krishna Approval
Approval Ontario PNP for Foreign Worker
Dhavan Work Permit Approval
LMIA and Work Permit Success Stories
Subscribe to West Vision Newsletter.