Immigrating to Canada is not a simple process. It can be a very tiresome, complex, confusing and time consuming ordeal. A simple mistake can lead you towards a refusal and shatter your dreams of becoming a Canadian Citizen. At West Vision Immigration our goal is to make this process easy, hassle free and smooth for you and your loved ones.

At West Vision Immigration, we are working hard every day to help clients just like you, immigrate to Canada and fulfill their dreams.

We can help you make your move simple and open the window of new opportunities for you and your family.

We process all areas of Federal Skilled Workers, Family Sponsorships, Provincial Nominee Programs, Students, Temporary Work permits and visitors/business visas. We can help determine and choose which program you may qualify for that best suits you based on your experience, skills, education and family needs.
West Vision Immigration
Our Amazing Team
Haramol Singh
Designation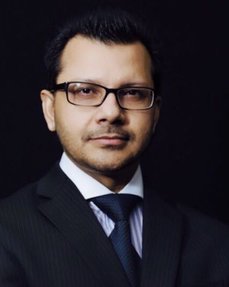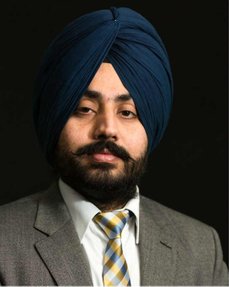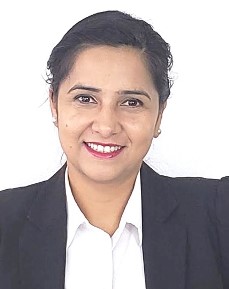 When you choose West Vision Immigration, you are choosing one of the best teams that can take up your case. We become your legal representatives, prepare and complete all forms, compile all documents and make comprehensive written submissions to IRCC